Steps to Increasing Financial Literacy
Apr
30
2020
The month of April is used to celebrate and promote financial literacy and the development of financial skills to effective aid with financial planning, management of personal finances and the navigation of financial concepts in the financial sector. When individuals are equipped with such skills and knowledge, they are likely to be fiscally responsible and financially stable which results in economic growth for societies.

We all operate and interact with the financial sector in some form or fashion, therefore financial literacy is not simply for those who work within that sector. It is therefore recommended that greater emphasis by placed on ensuring the education system adopt a policy to promote financial literacy within the curriculum of the schools starting from the primary level. With such programs in place, the next generation would be empowered to advance financially. However, financial literacy should not be left to the education system, as steps can be taken to promote financial literacy at home within the family such as engaging everyone about spending and budgeting as well as financial planning for the future.
If financial literacy is not adequately promoted in school or within the family, there are simple steps that can be taken to develop or increase your financial literacy.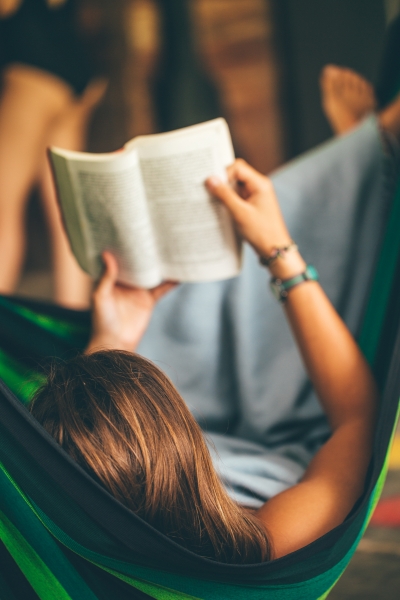 • Read a book or journal on financial topics
Use the public library or make use of the many free resources online to aid, to develop or enhance your financial literacy and awareness. Take on the challenge of learning and therefore make notes as you go along and seek to apply such knowledge by developing your plans and goals with each chapter or each principle.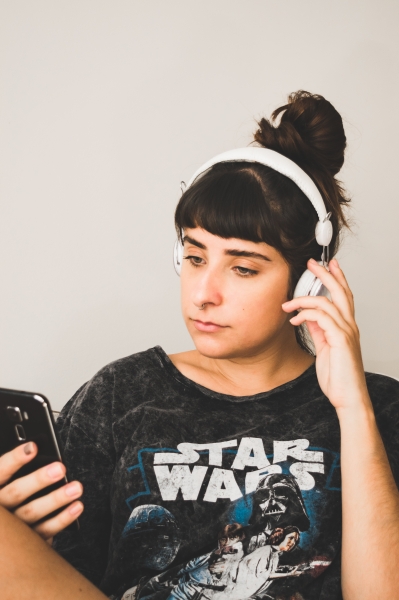 • Listen to a podcast on the area
If you do not like to read or may find it difficult to dedicate the time, maybe a podcast would serve as a better tool for developing your financial literacy. A podcast also allows you to listen and intake information while also performing other mundane tasks within the household like washing dishes and therefore for those who have hectic schedules, this can serve as a useful method of learning.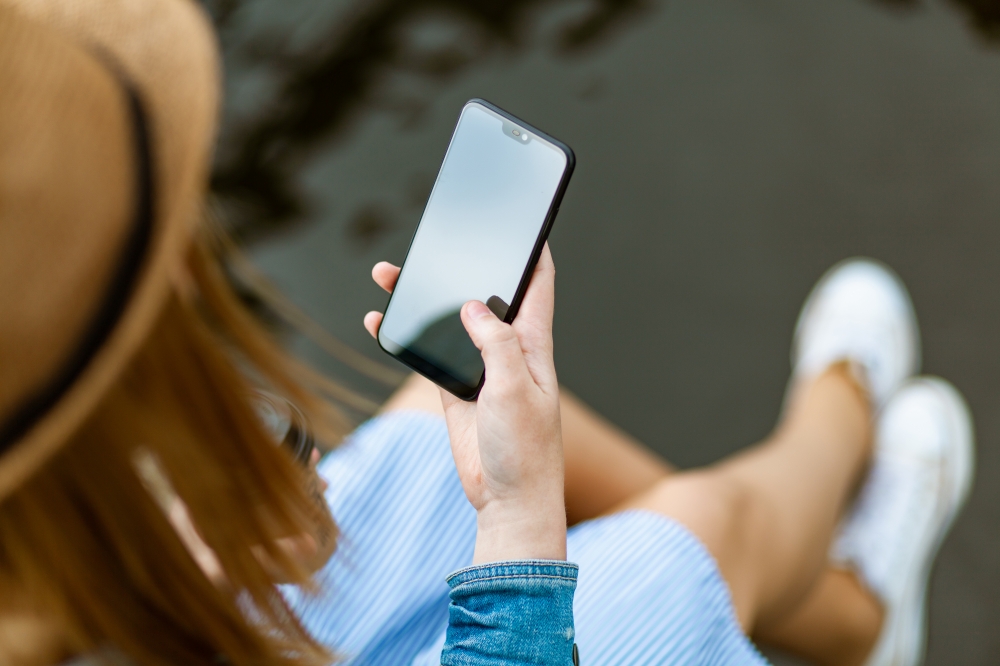 • Subscribe to a financial blog, website or social media pages
Sometimes, reading an entire book could be overwhelming and it may be better to get information in segments, therefore subscribing to a blog or website may prove to be a better method to retain information or seeking guidance and also keep you on track for continuous learning.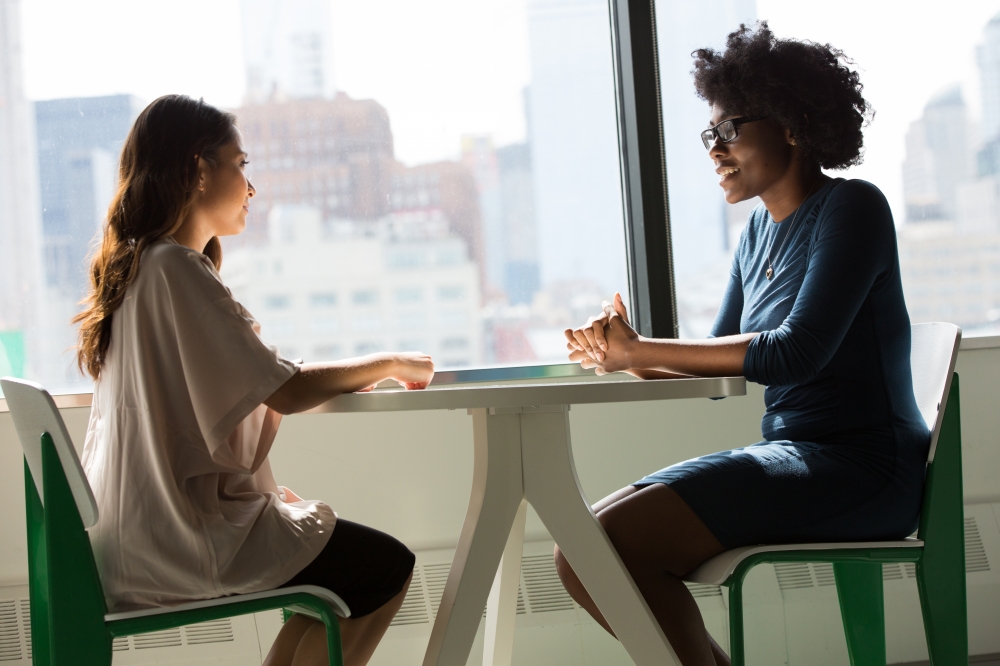 • Have discussions
Within your network, there may be someone who has had to deal or is engaging with a particular financial transaction and aspect and therefore from their experience they may have developed and gained a better knowledge or understanding as a result. Do not be afraid to reach out, ask for advice or make queries to find out information.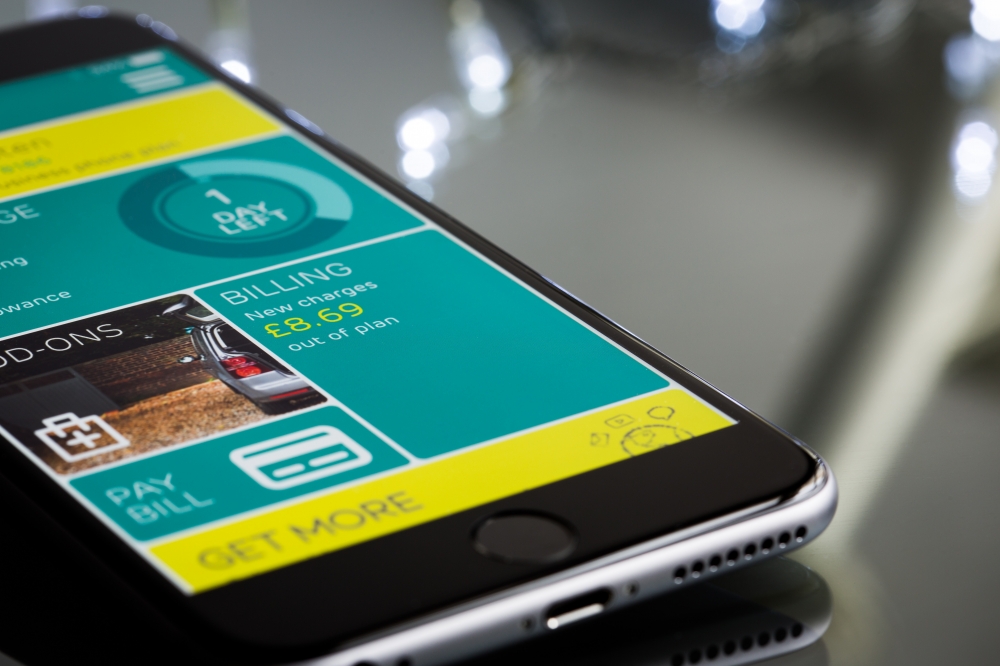 • Use Financial Management Tools
For those technologically savvy, the use of apps can also provide advice and guidance for managing your finances as well as aid with organisation and accountability.


• Attend a seminar or enroll in a course
Those who have developed a certain level of financial literacy but wish to be more serious and enhance their knowledge may consider taking this step to receive further exposure into new concepts. They can also build connections with experts or those who are similarly seeking to increase their financial literacy to help along the journey to financial wellness.

• Ask Questions, Collect Brochures
As we all interact with the financial world, we also come into contact with experts when we are conducting various transactions. Take this opportunity to find out more information about the particular transaction you are engaging in. Ask questions or for clarification on areas you are unsure about.
It is often recommended that a part of financial literacy or beginning a journey to financial wellness also include an assessment of your credit report. A credit report will provide an overview of your credit history and is the means by which most institutions evaluate your requests for extension to credit. You can visit our page main website www.ccbl.info.tt/ to determine how you can obtain your credit report for review.
There are no published comments.